Restaurants and markets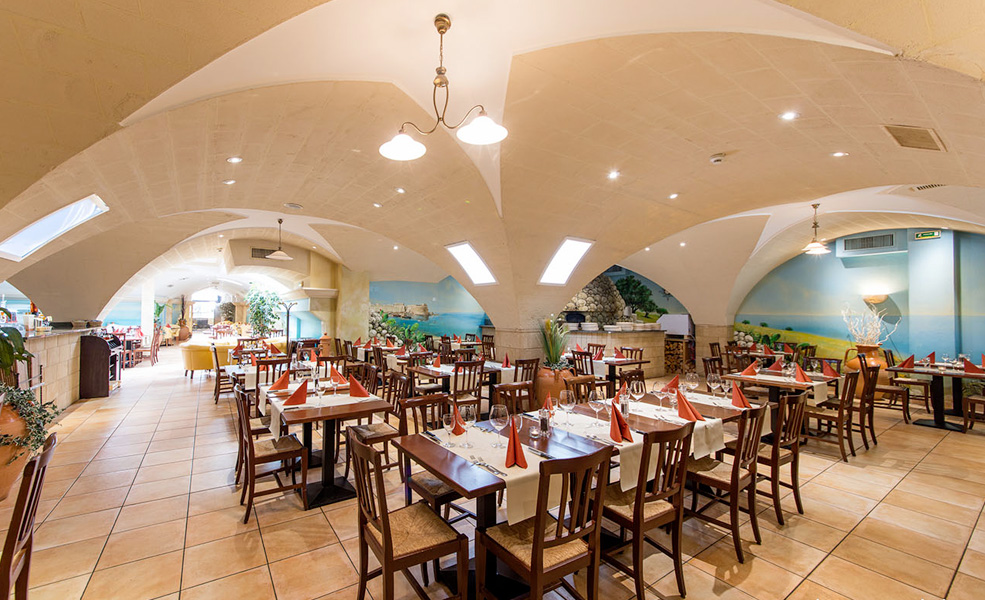 0.0 km
Restaurant Solemio
Discover Italian hospitality and food by Italians! A dining room and a terrace with 150 seats, a fresh and homemade kitchen.

More Information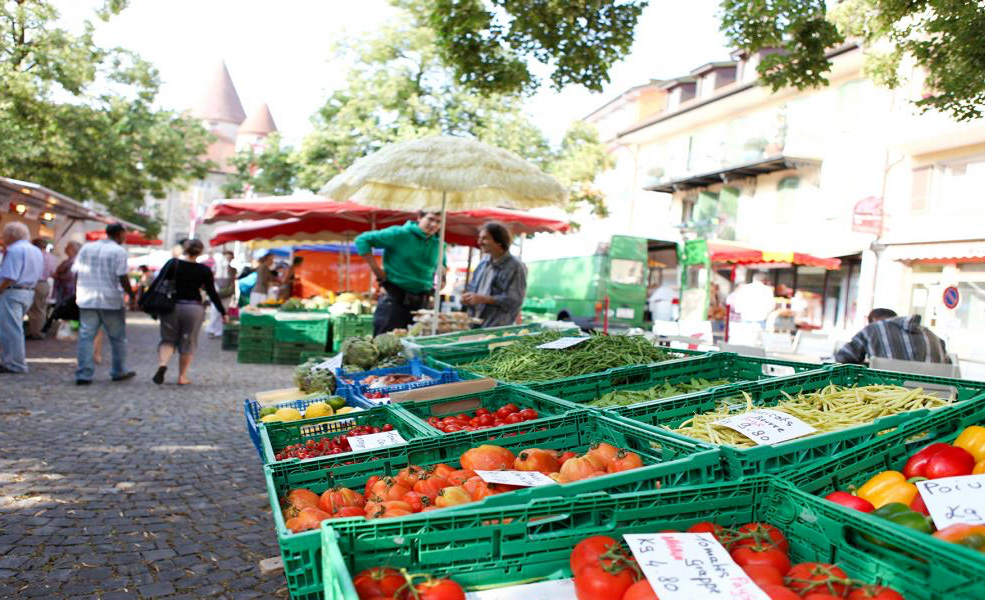 0.3 km
Markets
You like having a walk in markets and choosing the most beautiful fruits, the most beautiful vegetables and meeting the local population?

More Information
itinerary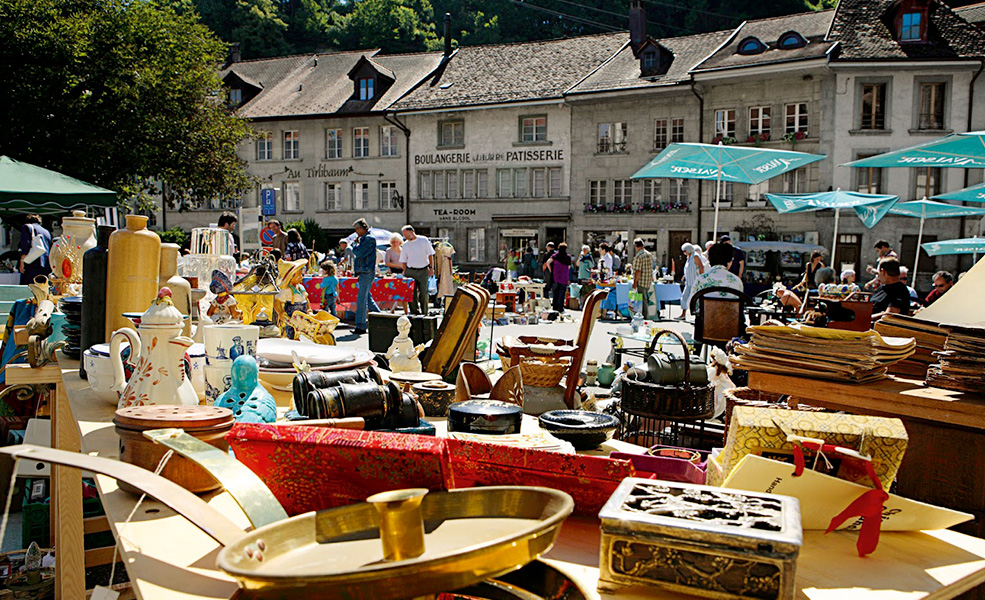 1.0 km
Fleamarket
The flea market takes place every first Saturday between April and November on the Petit-St-Jean square in the Old Town of Fribourg.

More Information
itinerary
Natural environment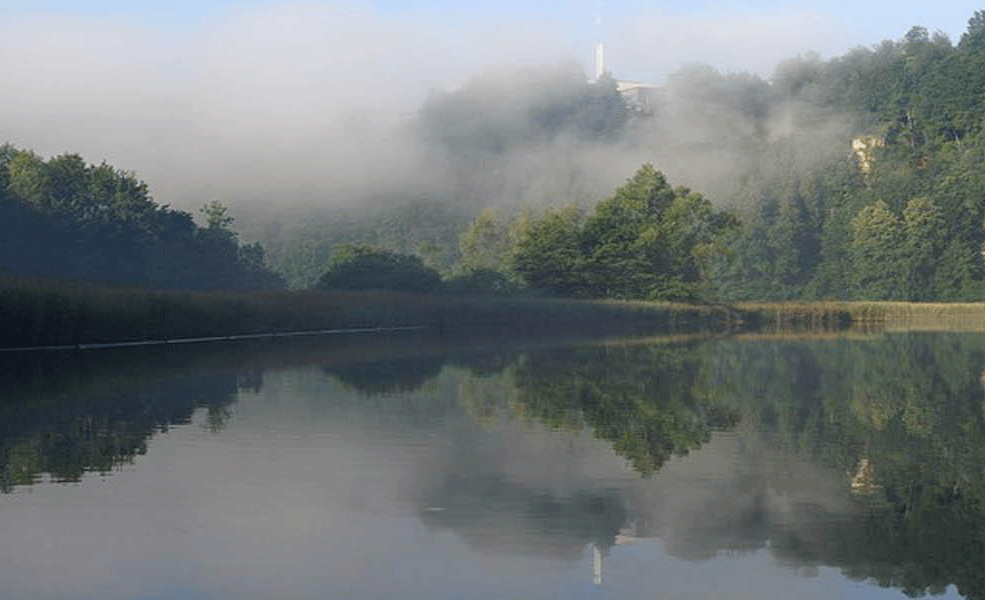 Water trail
A nice loop to discover some of the wonders of the city of Freiburg: The Wood and Pérolles Lake, the dam and the Abbey of the Maigrauge, the fish elevator … and of course the natural beauty of places !

More Information
itinerary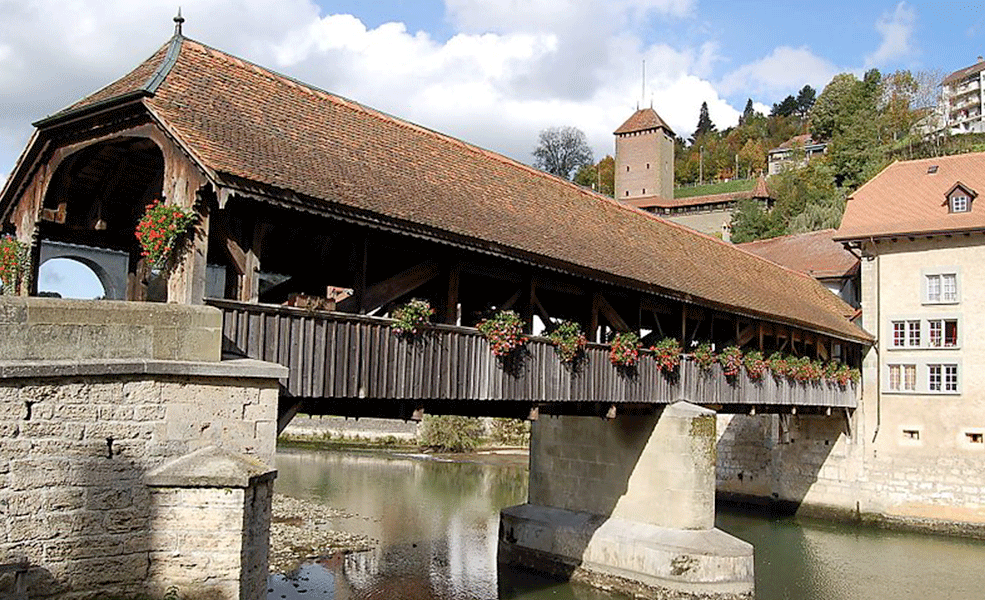 Along the river Sarine
The thematic tour "Fribourg – along the river Sarine" gives you the opportunity to discover the city of Fribourg through its bridges.
More Information
itinerary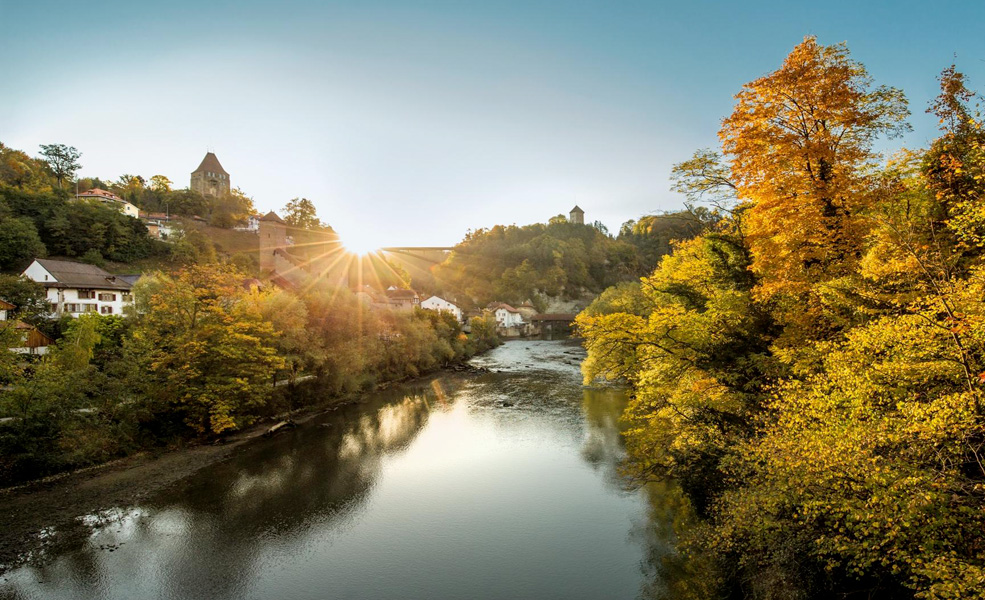 Gottéron Valley
The Gottéron Gorge opens its doors to you after the Bern Bridge on the right. In the old times, the knights didn't dare to venture in… It was said that a dreadful dragon was living there…
More Information
itinerary